Travel Society Subscription
---
Get started
with this deal

$499 – 7 Night Caribbean Cruise Oceanview Cabin

---
---
Planning time off, shouldn't take up so much of your time. Let us do the hunting, and bring you the best of what we find.
---
Check out our past deals.
Sign up to see what's available now.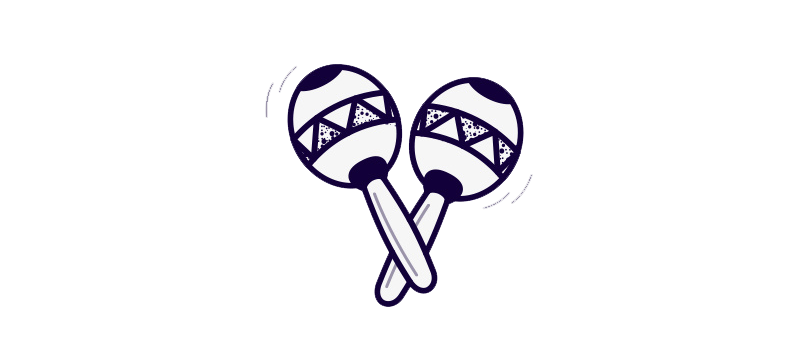 RT Flight
Starting at $500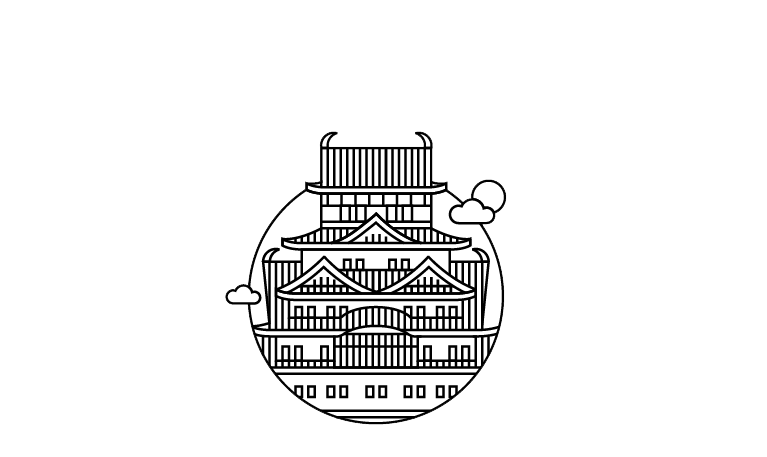 RT Flight + Hotel
Starting at $1000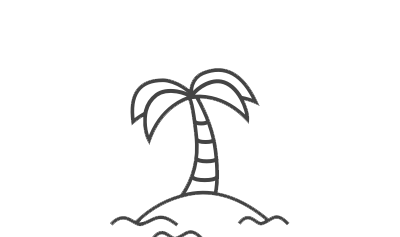 RT Flight + Hotel + Food
Starting at $550
---
---
Each month on the 1st, we'll deliver the best travel deals anyone can find in your inbox for $5 so you never run out places to go at amazing prices.
---
We recommend you go where the deal takes you! This is the secret to traveling the world on the cheap. But don't worry, we make sure to include destinations on every continent each month.
These deals work best if you act fast. So we provide them monthly, so you can prepare to make travel decisions. If you miss out this month, save up for next! We're passionate about helping people do new things. This is one way we motivate you to live the life of your dreams.
---
Skip, adjust, or cancel: no strings attached.
---